About Us
Headquartered in Denver, Colorado and founded in 2001, Colorado Advocates is a lobbying and government relations, issues management and public affairs firm whose attorneys, lobbyists and public relations professionals will help you achieve your business objectives by getting your story heard, understood and remembered by public officials, the news media and other audiences important to you.
Colorado Advocates' mission is to create opportunities for our clients to develop and expand their reputations among the audiences most important to them and to help our clients mitigate potential legislative regulatory, marketplace and constituent challenges.
Our team of seasoned professionals have extensive experience in all aspects of representation – including law, government relations, lobbying, media relations, coalition building and community engagement. This professional team is comprised to make a difference in the world as well as a world of difference. We are extremely committed, passionate and enthusiastic about our craft. Our business culture and our conduct prioritize collaboration, community, professionalism and respect as we help protect and advance your interests.
These values guide our advocacy on your behalf: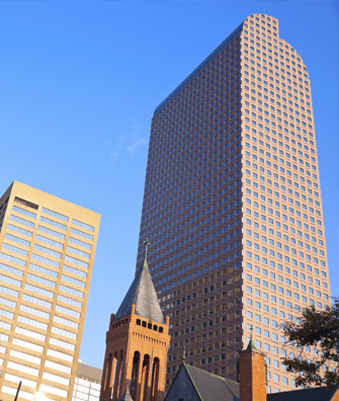 Collaboration
We work with you at every step of the engagement to jointly develop and execute successful advocacy strategies.

Professionalism
Honesty and integrity coupled with a strong work ethic are the core tenets of our advocacy work on your behalf.

Respect
We hold in the highest regard and practice patience and courtesy to the people, institutions and processes with whom we engage.
Community
We continuously give back to our community through board memberships, pro bono work and charitable fundraising activities.